Route 28 Bridge Replace Nears Completion in Highland Co.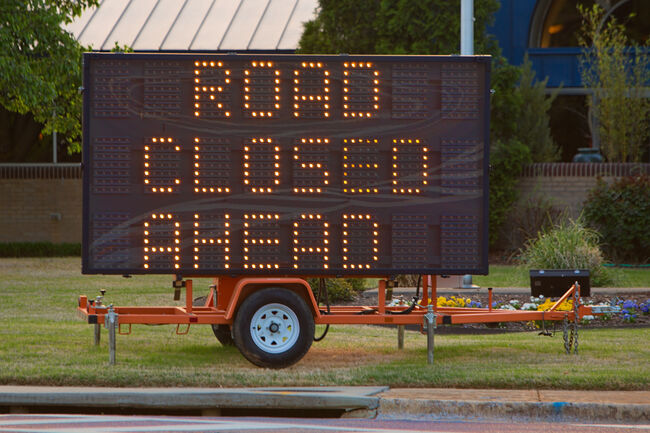 Although a bridge replacement on State Route 28 in Highland County has experienced some weather and construction-related delays this fall, the project is nearing completion and the route is scheduled to be reopened in early December.
State Route 28 was closed between County Road 15 (Barger Road) and C.R. 47 (Martinsburg Road) in the community of East Monroe in June for crews to replace the bridge over Rattlesnake Creek.
The majority of construction for the new single-span structure has been completed; however, before opening the route to traffic, the concrete on the bridge will need to finish curing and pavement will need to be reconstructed on S.R. 28.
Included in this will be full-depth pavement reconstruction at Township Road 376 (Wilson Road), immediately east of the bridge, which will require a closure of Wilson Road at its junction with S.R. 28.
Crews will close Wilson Road on Tuesday, November 28, to complete this phase of the project, and the closure will be in effect for approximately 10 days. Once the pavement work has been completed, both Wilson Road and S.R. 28 will be reopened to traffic.
While Wilson Road is closed, motorists will be detoured via T.R. 362 (Dunn Road). Thru and heavy truck traffic on S.R. 28 will continue to be detoured via S.R. 771 and S.R. 138; however, local S.R. 28 motorists may detour by way of C.R. 11/44 (Centerfield Road).